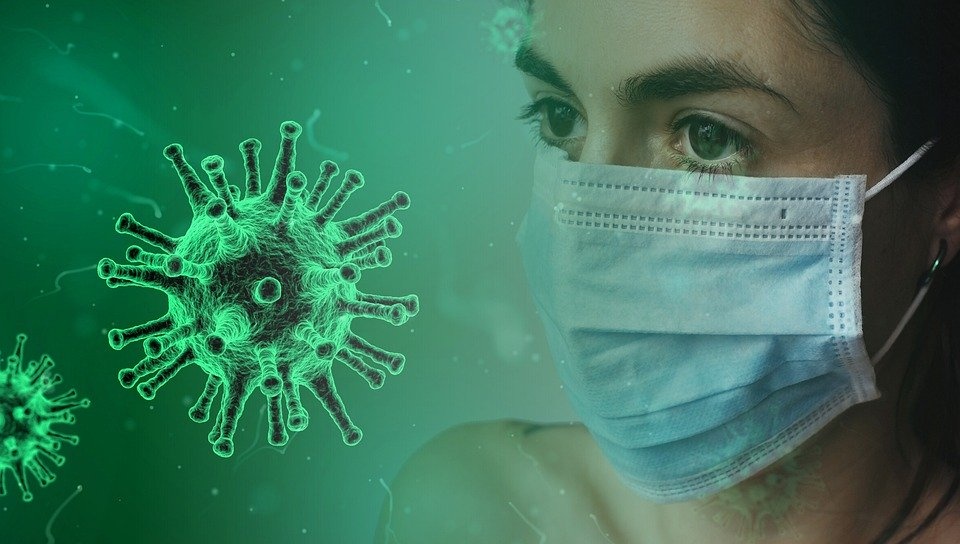 Here are the latest headlines regarding how the novel coronavirus is impacting the Los Angeles startup and tech communities. Sign up for our newsletter and follow dot.LA on Twitter for the latest updates.
Today:
Apple and Google partner to help track COVID-19
UCLA sees the U.S. economy dropping further amid COVID-19
---
Apple and Google partner to help track COVID-19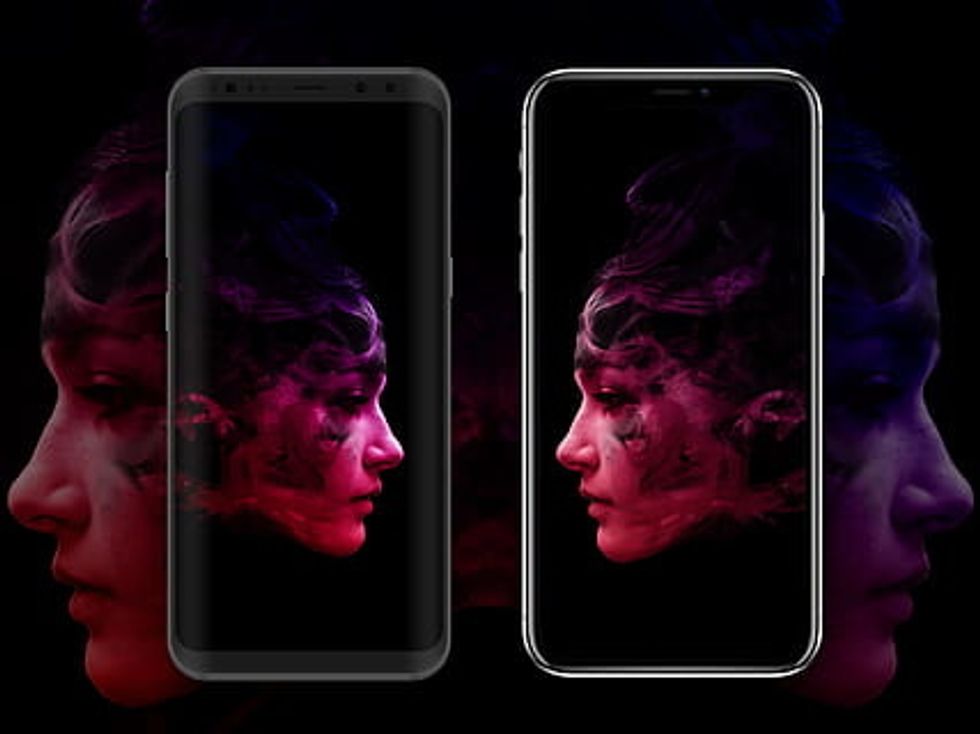 Rival tech giants Apple and Google are partnering to incorporate tracking software onto their respective operating systems in an effort to contain the spread of the coronavirus, the L.A. Times reports.
The "contract-tracing" technology will roll out in two steps. In mid-May, both companies will enable their devices to share anonymized information, irrespective of operating system. The tech will initially interface with apps run by public authorities. Users, who must opt in to the feature, will notify those apps when they've tested positive for COVID-19. Then, the people with whom those users have been in close contact over a determined period will receive a notification.
In the second phase, the tech companies will embed the functionality directly into their operating systems so users need not download any app. Users will again have to opt in.
Google and Apple stressed they are taking measures to protect users' privacy. In total, notes the Times, the two companies' operating systems serve about 3 billion people, over 33% of the global population.
Gov. Gavin Newsom said on Friday that the administration was in talks with the tech companies and would see how the tracing technology can be used as the state plans for the eventual lifting of at-home orders.
UCLA sees the U.S. economy dropping further amid COVID-19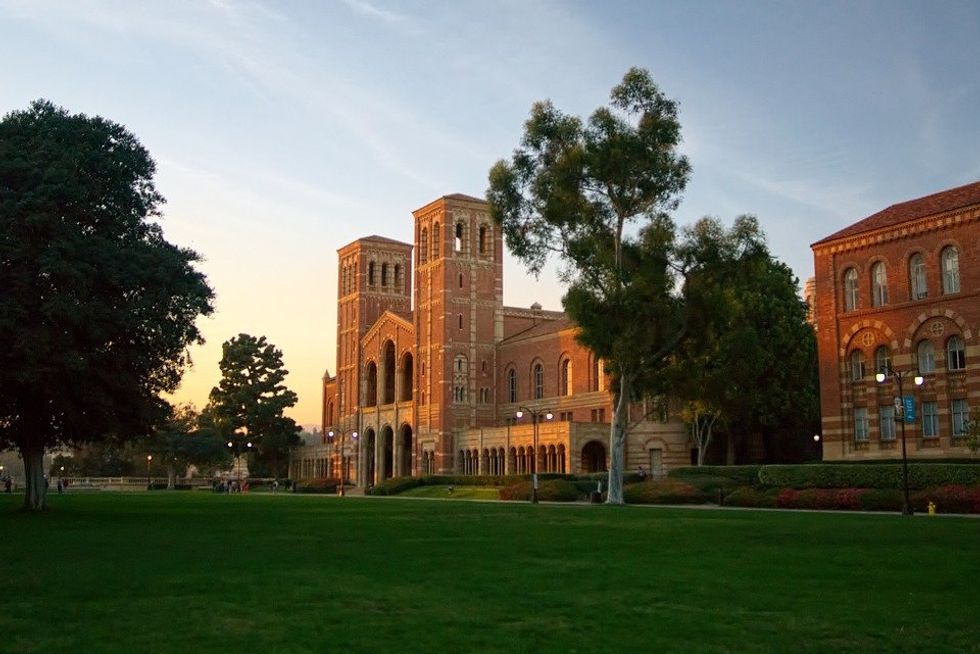 UCLA issued the following dispatch: "Given the speed of the U.S. economy's rate of decline amid the coronavirus pandemic, the UCLA Anderson Forecast team has updated its views, downgrading the near-term outlook." The university cited senior economist David Shulman's forecast that real GDP is now on track to decline in the second quarter of 2020 by 7.5% from the previous quarter (an annual rate of -30%), and decline by an additional 1.25% in the third quarter (an annual rate of -5%). Read More <<