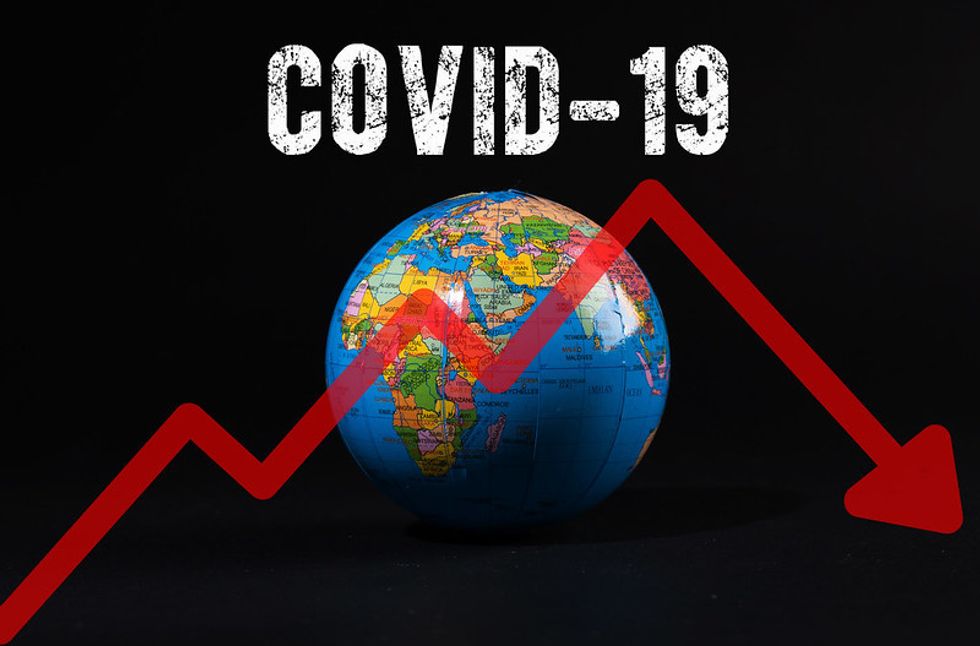 Here are the latest headlines regarding how the novel coronavirus is impacting the Los Angeles startup and tech communities. Sign up for our newsletter and follow dot.LA on Twitter for the latest updates.
Talespin releases learning tools for HR as staff works remotely in pandemic world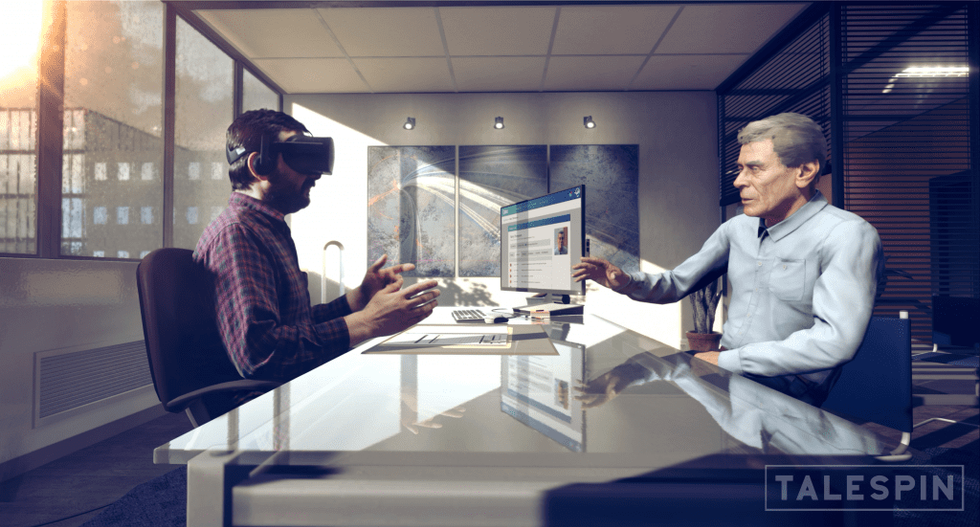 Culver-City virtual reality training startup Talespin announced Wednesday it is unveiling a series of learning modules for the COVID-19 age called "Leading Through Uncertainty." Modules include Creating Calmness Through Succinct Communication, Regulating Emotions During Uncertain Times, Communicating Productively with a Distraught Employee, De-Escalating an Emotionally Charged Situation, and Disagreeing Productively During Challenging Times.
Talespin is best known for a dystopian demonstration it released showing an older worker being laid off, but Talespin CEO and Co-Founder Kyle Jackson tells dot.LA the new modules are more focused on helping employees adapt to how their companies are changing rather than layoffs. He also says Talespin is getting more interest lately from Fortune 250 companies interested in training a more remote workforce. "There's a big belief that we're going to make a leap forward in the next phase of work," said Jackson. "They are starting to explore this stuff more meaningfully."
The new modules will be available in partnership with Cornerstone, which invested in Talespin's $15 million Series B funding round last month. "The current climate has created a renewed focus on workplace learning and has accelerated the need for leaders to develop new skills to help their organizations respond and adapt quickly to their new environment," Heidi Spirgi, Cornerstone's Chief Strategy and Marketing Officer, said in a statement.